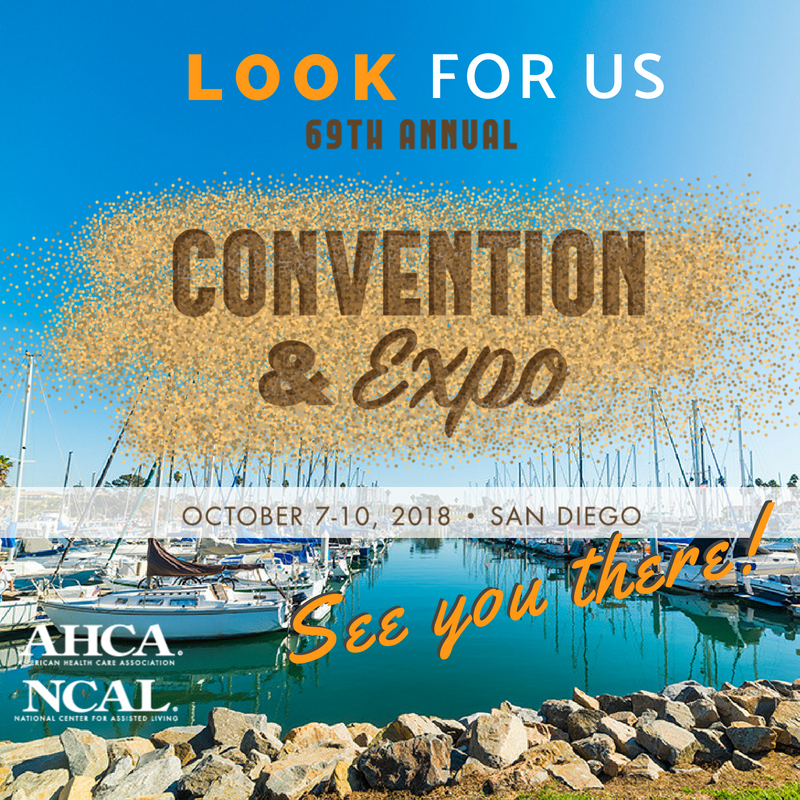 3rd Rock Essentials is ready to ENGAGE with experts, peers, and leaders at the UPCOMING AHCA/NCAL Convention & Expo, October 7 – 10.
The AHCA/NCAL national convention attracts industry leaders and decision makers in long term and post-acute care industry.
3rd Rock Essentials will be discussing their latest innovations in healthcare technologies and solutions specific to:
INFECTION CONTROL
WOUND CARE
UTI / INCONTINENCE
Learn about our recent advances within the LT/PAC field….
Come talk with CEO/Founder Guerry Grune, PhD, PA and recently retired Executive Director of Bay Pointe Retirement/Marine Courte Memory Care, Sue Honan, RN on the recent facility-wide results achieved in UTI reduction/elimination using 3rd Rock Essentials' non-antibiotic alternative, Nutrasporin®.
                                Not to be confused with Neosporin®
 See you in San Diego!
Booth 519
Register today at www.ahcaconvention.org.