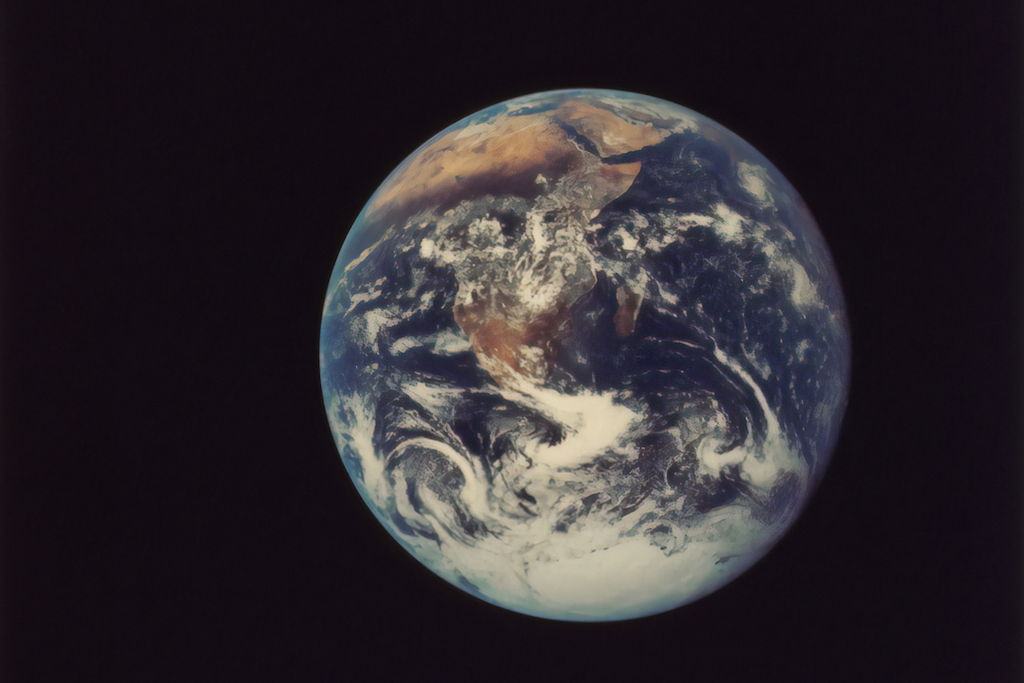 "Nature itself is the best physician." 
(Hippocrates)
The time has come to take your health into your own hands.  
 The time has come to say no to Goliath and yes to David. The time has come to say goodbye to chemicals and toxins—and hello to food-grade edible ingredients from the medicine of Mother Earth. The time has come for 3rd Rock.  
Our natural tonics, ointments, lotions, and sprays help skin, cell, & body thrive—enabling you and your family to live your best life ever.   
Your skin is your body's largest organ, its job to protect all other organs. When a vital organ is impaired by toxins, health consequences follow. That's why we developed our personal care line to protect and correct toxic skin exposure.  
The reviews are in. Our mission is gaining momentum. We are here to improve the healthy of the world, one person at a time—we'd love you to be next.