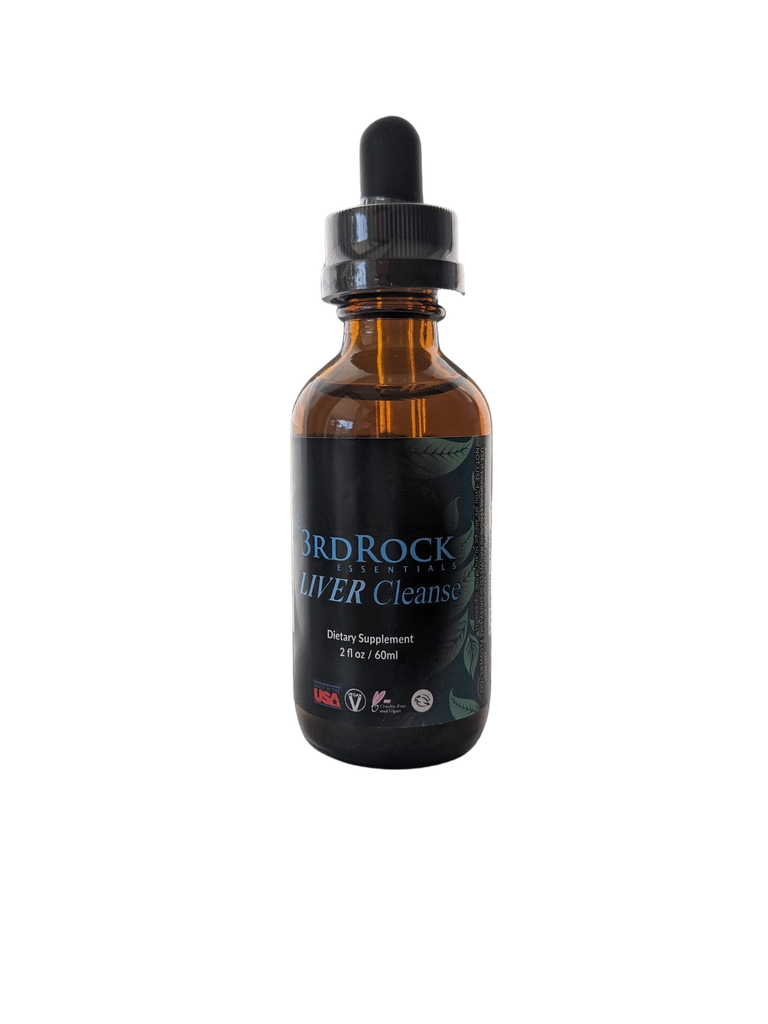 3rd Rock Liver Cleanse
$24.95
FOR SYMPTOMS ASSOCIATED WITH POOR FUNCTIONING LIVER:
LOW ENERGY AND/OR FATIGUE
SKIN ISSUES
DIGESTIVE ISSUES
BRAIN FOG
ROCK YOUR BEST METABOLISM AND INCREASE ENERGY!!
Similar to 3rd Rock Hangover Block & Liver Cleanse, this product is formulated using Monk Fruit instead of Maple Syrup, making it safe for those with glycemic concerns.
3rd Rock Essentials'  Liver Cleanse is formulated with the same high standards we use for all 3rd Rock products customers have valued for more than 10 years. 3rd Rock knows how important a healthy liver is to overall optimal wellness and vitality especially during these pandemic times. This new liver cleanse is formulated with bioavailable ingredients to ensure optimal liver health...
Read More